PLAY ONLINE VIA OUR LIVE STREAMS ON TWITCH.TV!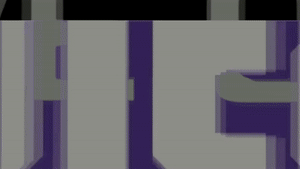 You can now play WiFi Wars in the comfort of your own home, courtesy of our new LIVE STREAMS!
Go 8 Bit Team Captain Steve McNeil, and the TV show's Technical Manager, Rob Sedgebeer, bring you a live interactive show, where you can compete on games with everyone else watching! Totally free, and no need to install anything!
12.30pm Tuesdays, 8pm Wednesdays
Currently, WiFi Wars runs on King Rob's twitch channel:
Follow us on Twitter for the latest information and for alerts when the streams go live!
Privacy Policy | © WiFi Wars Ltd